5 Lessons I Learned Following Steve Blank's 'The Four Steps to the Epiphany'
The "Four Steps" is the best way to validate your idea. It does not make your idea a great one.
Read More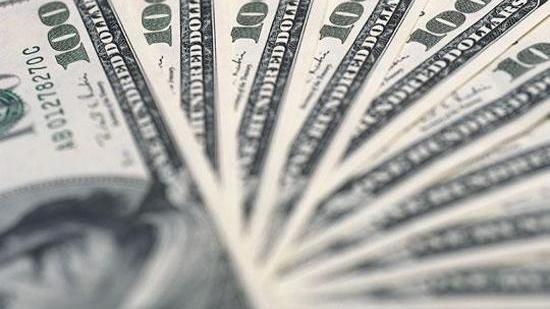 The Pitch: Panamplify raises $1.1M to build team, product development
Michael Pratt is readying to scale his Dallas startup after raising a $1.1 million seed round of funding.
Read More
Exclusive: Dallas' Panamplify Raises $1.1 Million With Dallas Area Investors
Dallas based Panamplify has closed a seed round of financing, a $1.1 million deal, with just $175k coming from outside...
Read More